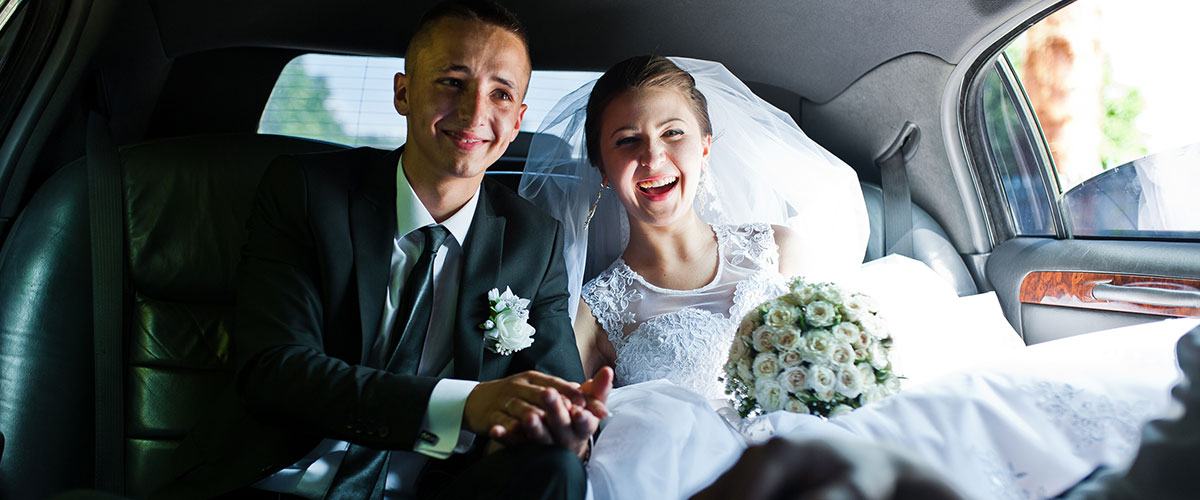 Wedding is the most beautiful part of life. Allow wedding limo services in Houston to make it more memorable. We provide you with a wide variety of transportation that includes Houston wedding limo services, wedding rental limo packages, and much more. Have a Carefree and relaxed ride with a Houston wedding limo rental.
Wedding transportation Houston
A happy wedding day requires everything to be perfect. Wedding limo services in Houston arrange for you the best single-person ride for bride and groom. We facilitate you with outstanding ambiance and luxurious accommodation. Our services on the wedding day are stretch limousine, sedan, SUV limousine, minibus, limousine bus, and charter bus. Make yourself comfortable and enjoy your time with your family and friends.
Houston wedding limo services will take care of your quality time and will maintain your standard. We offer you the best wedding transportation with the latest models of vehicles. Have a comfortable ride to the church with your group in the Houston wedding limo rental.
We wish you a wonderful life ahead. Celebrate your day with us and make lifetime memories.