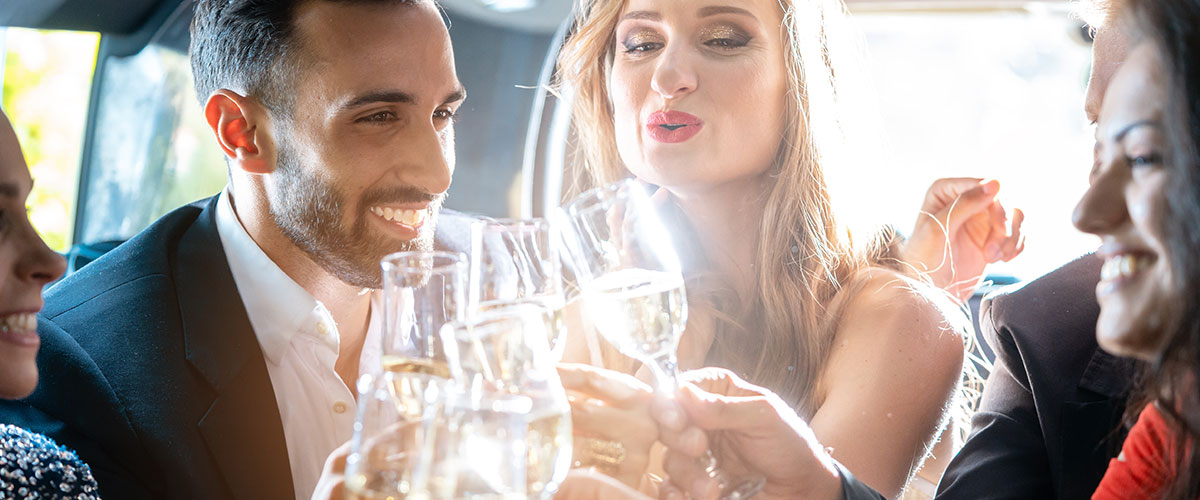 Planning to do something big and very unusual on this birthday. So why not trying to enjoy your birthday this year with us limo service Houston and get to know some unique ideas for limo like birthday limo. We offer super luxurious limousines that can add extra class to your special day. You can spend your day with our super sleek and stylish limousines that are dedicated especially for birthday limo service to either plan special dinners or surprise parties or a trip around the Houston state GM limousine can be your best option for a limousine birthday party.
For birthday specials, we also offer our loyal customers to select your choice of car from our extensive collections of stretch limousines, SUV limos, or Party coach buses. Enjoy your special day with us GM limousine limo service Houston in full motion in our stylish fleets with your friends and family.
Not only this, but we also provide 21st birthday limo packages of your taste. Our customer care service knows the best of the ideas, which can also add personal details if you plan to surprise someone special. We also offer a complimentary bar filled with bottled water.
We provide the best chauffeurs for your events with our exotic limousines while taking care of every SOPs. Our professional chauffeurs are the pride of GM limousine's best limo service in Houston. They know how to satisfy our customers by providing the best of our service all you have to is to go for birthday limo hire.
Visit our website today or contact us at (832) 576-3910 to enjoy the most memorable birthday of your life from our limo service Houston by simply searching for birthday limo rental near me.