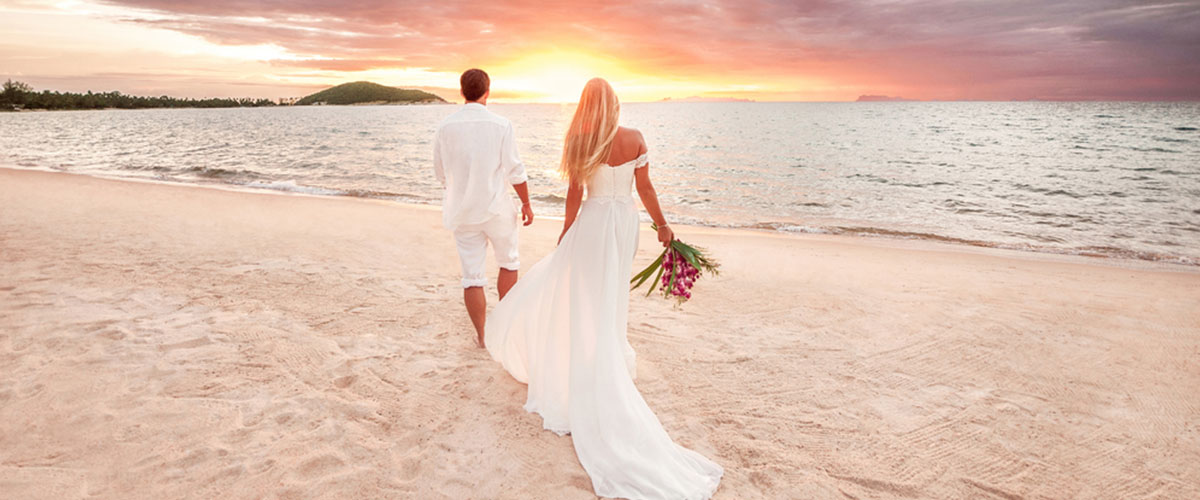 Time flies and special days become memories, yet we relish ourselves with Anniversaries. The best way to show your love to your companion is to make your anniversary unforgettable. Anniversary car service Houston is sending their best vehicles to make it happen. It doesn't like that only you are planning a party or romantic dinner; everything can be managed professionally with GM Limousine.
Houston Anniversaries transportation-Royal limo and town car have a fleet of vehicles with excellent chauffeurs who perform their tasks on time and with dignity. If you want to arrange an aesthetic dinner in stretch limousines, Houston Anniversary limo service is all that you need.
Whether you have decided your vehicle type or haven't Anniversary limousine services will help you find suitable accommodation covering your requirements and budget. If you are throwing an anniversary party, stretch SUV or party buses are also available for your family and friends.
Our clients trust us because we give our best to keep it up. You will find a secure and mesmerizing environment that will allow you to relive those happiest moments.
Why should you hire us as rental services for your anniversary?
Houston Anniversary transportation-royal limo and town car is here to provide you well-suited car to fit your anniversary plans. Everything in our plan will easily fall in your budget and allow you to make your loved ones amazed.
Time is not an issue; we will serve you for short and long durations, respectively.
Furthermore, we are here to suggest the most beautiful and famous spots and vehicle types to spend your night freely.
All will happen when you call us on (832) 576-3910.