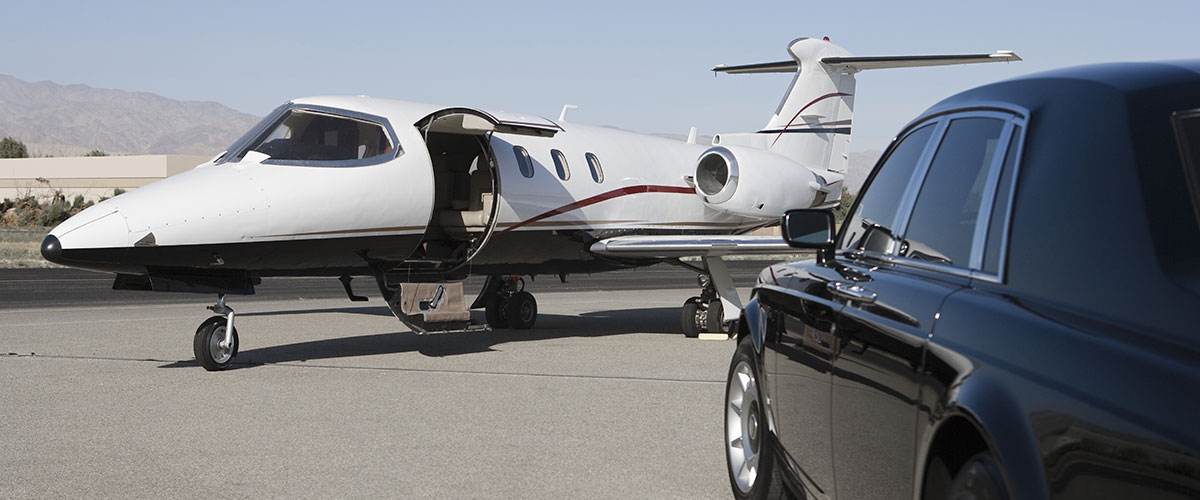 Katy Limousine and Airport Transportation
Katy Limousine Service
GM Limousine Services runs limos in Katy in a professional way. Just so you can get where you need to go without any hassle. We also know how to give you the best limo service in Katy at the best price. So, offering the best service for corporate events, special occasions, and getting to and from Katy Airport.
At GM Limousine Services we're happy to help both people who live here and people who visit. People should be able to get where they need to go quickly, safely, and in comfort. So, to make sure that every customer is happy. We have a large selection of high-end limousines that are fully equipped and the best drivers in the business.
Katy Airport Transportation: Get from Katy Airport to your destination quickly and affordably with our assistance. Given that we are experts at providing timely and risk-free transportation to and from Katy Airport around the clock, 365 days a year. We have also been in business for a long time. So, we always try to make sure that our clients' trips to and from the airport are stress-free and enjoyable. Our Katy limo service is available for transportation to and from the airports like IAH airport (International Airport of Houston) and other surrounding airports. We have the most experienced and knowledgeable chauffeurs. Our entire team aims to streamline your airport transfer and ensure a pleasant travel experience. LOOKING FORWARD TO SERVING YOU AT OUR BEST.
Affordable Katy Limousine Service:
Our Transfers
We want getting around to be easy, quick, and polite. In the most honest and professional way possible. So, Katy limo service is a fun and relaxing way to get to and from the airport, business events, and other special occasions.
Don't worry about how hard it will be to drive or park, though. So, Katy's limo service is cheap, and you can use it to get around in style.
Corporate Transportation: Business people who need to get to an event or the airport from Katy can count on GM Limousine Services. We know how important business transportation is because we are experts. So, if you work with us, you'll get a high-end limousine that's fully equipped and driven by a professional. So you can have fun on business trips, at events, and on the way to and from Katy Airport.
Luxury Transportation for Special Occasions: Booking our luxury limo service in Katy is a great and affordable way to make your special event stand out. So, we promise low prices, service on time, and stylish ways to get around that go above and beyond what you expect. GM Limousine Services can also take you to a game, the casino, a wedding, a prom, or another special event.
Why Book Our Katy Limousine Service? Guaranteed on-time pick-up and drop-off facility Available 24/7/365 to provide prompt service Affordable rates with an assurance of no hidden prices Experienced and courteous chauffeurs
Book Our Professional Katy Limo Service: To meet your requirement and provide a prompt transportation solution, book our luxury Katy limo service. For booking, call us today at (832) 576-3910!
24-hour availability (regardless of the hour/time of day or night) Knowledgeable and experienced chauffeurs No hidden prices and affordable packages Best selection of fully-equipped limousine models