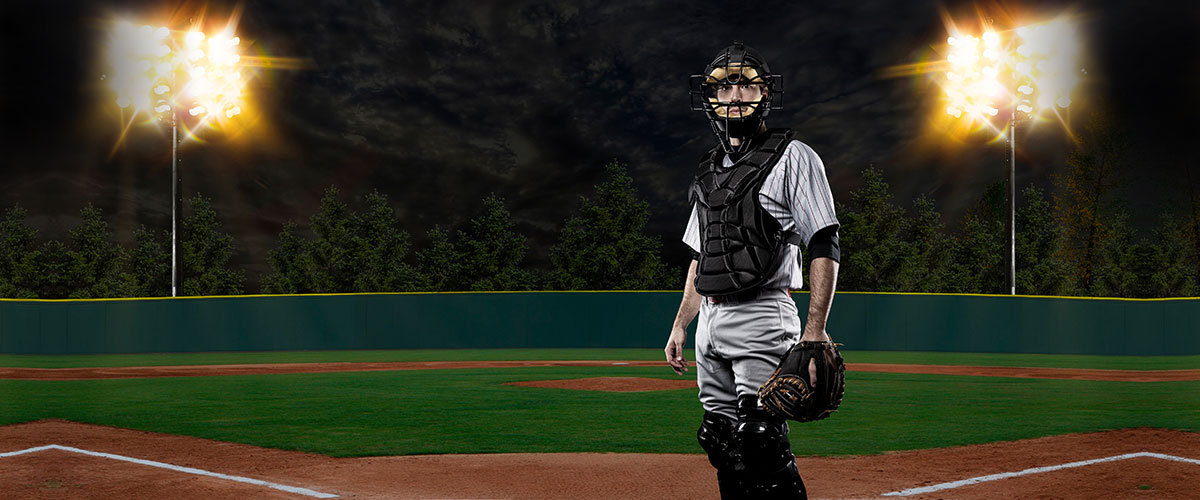 You and your friends love sporting event more than anything but avoid it due to vehicle and traffic issues. Then it shouldn't be that way nor do we believe it to be. Why don't you plan to rent out a limo with your friends and make yourself free from all the pay for parking, fighting through traffic and buy gas issues, when you can travel to a sports event in a luxury town car service Houston.
GM limousine offers the best limo service for sporting events in Houston. That you can easily rent out and enjoy luxury cars for sporting events with your friends. With our super-sleek ride, you can go to the events in style while avoiding all the hassles. You can enjoy the sporting events and have a fun ride on the road with Houston Limo Service. Some of our vehicles also come with bar options that can make your party started just on the way.
You also arrange corporate events meeting for any sporting event. And rent up to more than one car from our service. Wouldn't be a good impression to have a corporate meeting at the sporting event so that you can impress your client to the fullest.
Our professional chauffeurs offer the door to door service in a very stylish and highly professional manner. For that, you don't have to wait in the long queues or to face any other inconvenience of finding cabs. Our service is the core value that has made us the best limo service in Houston.
GM limousine is the luxury town car service in Houston that values our customers' comfort more than anything. We offer several vehicles for you so that you can choose your own. Following are SUV Limousine, Stretch Limousine, Sedan, SUV, Party/Limousine bus, or even charter buses for more fun.
So what is stopping you from enjoying to enjoy sporting event 2021? Visit our website today or contact us at (832) 576-3910 to enjoy the best sporting event in our Limo Service Houston.